The Irreversibility of Bitcoin Transactions
09/18/2013
One of the outstanding features of the Bitcoin transactions is its irreversibility, that is, payments in Bitcoins cannot be canceled. The Bitcoin system can not «undo» a transaction. It is almost a popular myth, considered to be both a great advantage and a great inconvenience.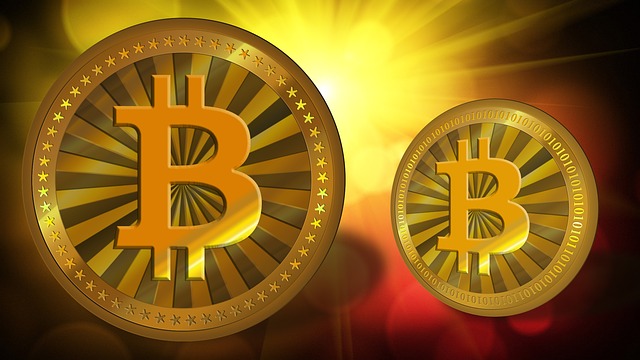 While it's true that the Bitcoin network can't abrogate transactions directly, this does not have to be any impediment to using Bitcoin as payment in electronic commerce. Nor does it have to generate any hassle to merchant or customers.
A Bitcoin transaction, by its very nature can't be canceled, but this does not stop the trader from making a transaction as return or cancellation of a purchase, if necessary.
Let's look at a simple example:
Anthony makes a purchase of a clock on the website of Basil and pays with Bitcoins.
Basil receives the Bitcoins within minutes and sends Anthony his watch by mail.
Over a week's time, Anthony does not receive the package for which he contacts Basil and claims his purchase.
Basil gets in touch with the mail service and is told that the package along with others was in a shuttle van that has had an accident and in a few days he will be indemnified.
Basil contacts Anthony explaining what had happened. As the clock was unique,
Anthony proposes to cancel the transaction. Anthony accepts.
Basil immediately issues a Bitcoin transaction for the same amount received from Anthony to the Bitcoin address from which Anthony made the payment.
Anthony receives his return instantly and within minutes the transaction is confirmed and the Bitcoins shows in his account.
The guarantee depend in this case on how to operate the business, so it is highly recommended that this has a clear return policy and guarantees. But not much different from a card purchase.
There exist also alternative systems for confirming transactions by means of a third party intervention with Escrow systems or deposits. Here is an interesting article about it in ElBitcoin.org. But one of the fundamental characteristics of the Bitcoin system is that third party intervention or centralized systems are not necessary.
Let's put that to good use !